EU-Norway conference agrees need for CCS

Combustion Industry News Editor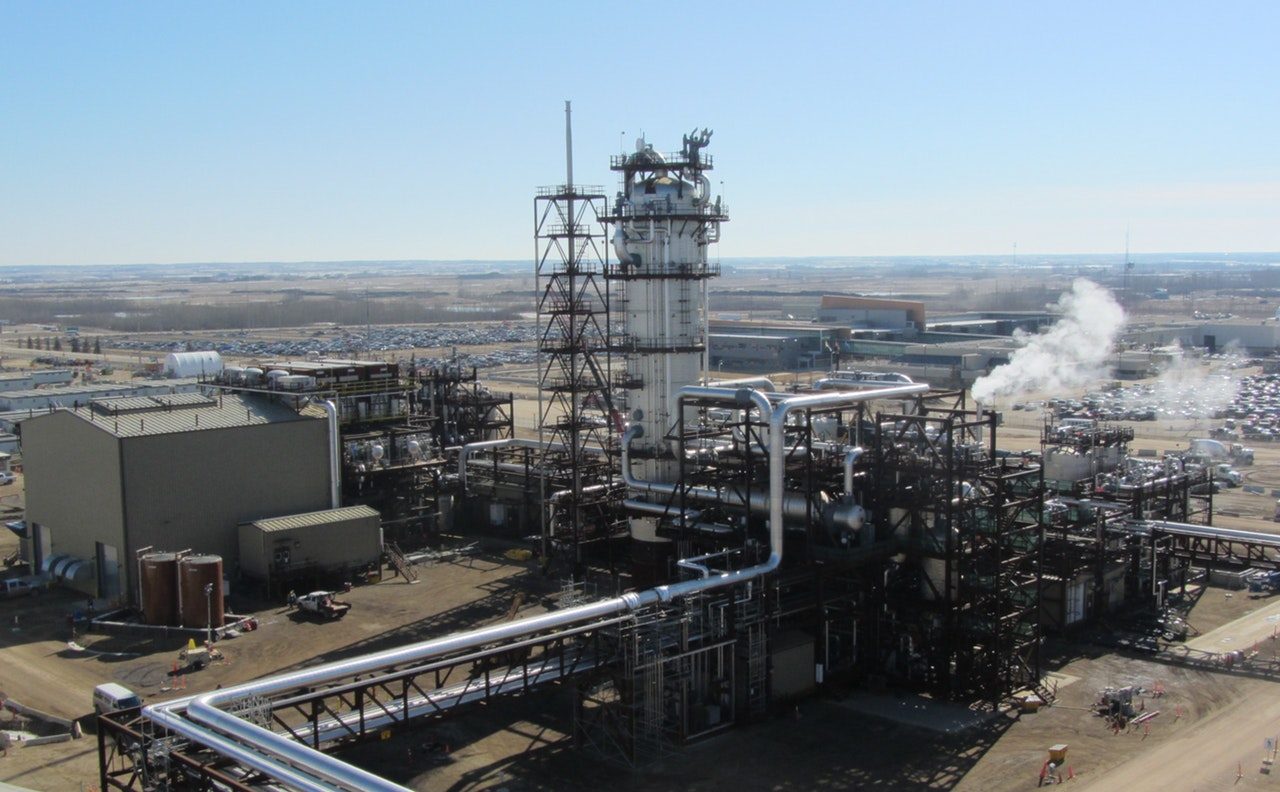 The European Commission and the Norwegian Government have hosted the European High Level Conference on Carbon Capture and Storage in Oslo. The meeting saw Patricia Espinosa, Executive Secretary of the UNFCCC, talk about how most pathways to limiting global average temperature rises to 1.5oC included the use of CCS, a message that was echoed by the Norwegian Minister of Petroleum and Energy, Kjell-Borge Freiburgh, who said the CCS pathways were the only realistic ones to 1.5oC. Mechthild Wörstdorfer, the Director of Sustainability, Technology and Outlooks at the International Energy Agency presented the view that CCS would be needed to achieve 24% of carbon emissions reductions from cement, iron and steel, and chemicals production by 2060 – the largest contributor to reductions after efficiency improvements. The meeting ended with discussions of how to finance CCS installations, with input from representatives of the EC Innovation Fund, the European Investment Bank, and the Oil and Gas Climate Initiative. The mood was reported to be optimistic.