EU ETS carbon price reaches €100/tonne

Combustion Industry News Editor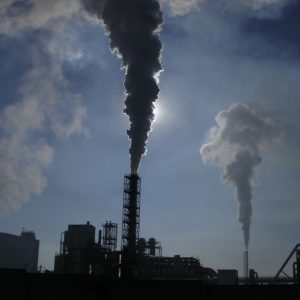 The price of a carbon permit under the EU Emissions Trading System has reached over €100 ($US106) per tonne of CO2-equivalent emissions for the first time.
Six years ago, in February 2017, permits were valued at only around €4/tonne, and spent most of the period between 2009 and July 2018 well below €20/tonne. However, tightening of the system with the removal of permits, along with stricter emissions targets (which increases demand for permits) has lead to the now record prices, which began their dramatic rise in October 2020. As the Financial Times notes, prices as high as those now experienced give a real incentive for industry to decarbonise – if the system used to be ineffective in doing so, it is now 'fixed', and prices may rise even further. The FT gives the example of a glassmaker that may pay €50/MWh for energy from natural gas, and then €20/MWh equivalent in permits, but if biomethane is priced at €65/MWh, there is a 7% cost saving in switching to the less polluting alternative.
Carbon capture and storage, estimated as currently costing between €90-€120, also becomes incentivised at the current permit pricing. Relative stability in prices will of course be necessary to drive long-term investment decisions, but one would expect a greater pace to decarbonisation efforts in industries which fall under the ETS.