Eskom to be split into generation, transmission and distribution companies in effort to turn dire financial situation around

Combustion Industry News Editor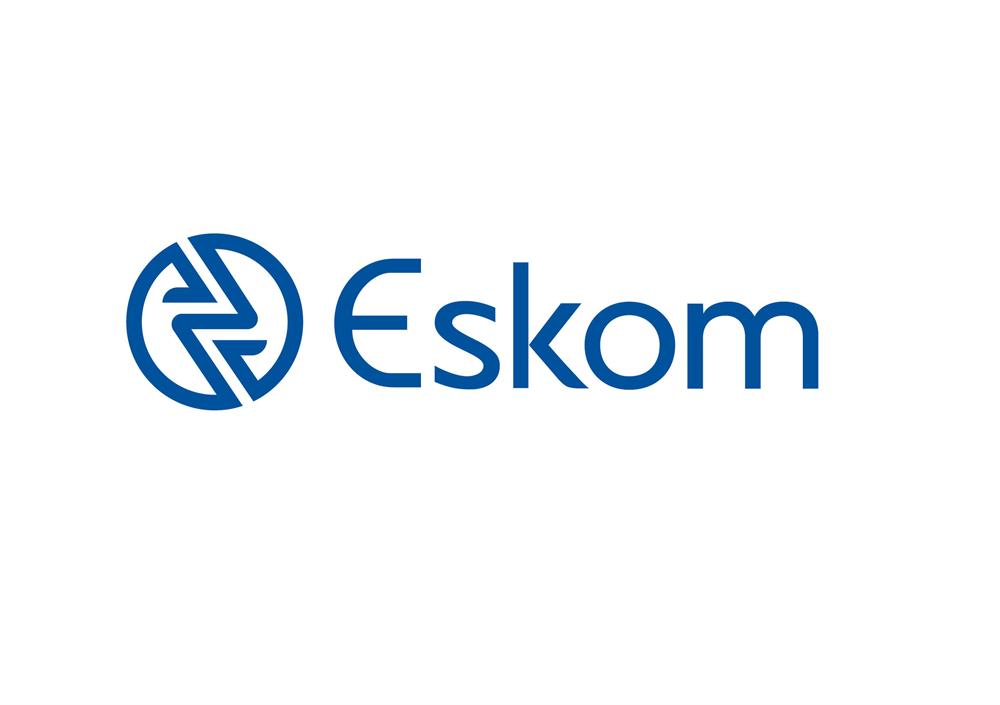 Following the story in the last Combustion Industry News about the deepening financial struggles of the state-owned Eskom power utility, South Africa's President Cyril Ramaphosa has announced that the company will be split into three. Work on the separation is to begin immediately, with Mr Ramaphosa telling the country in his annual state of the nation address that "Eskom is in crisis and the risks it poses to South Africa are great." National elections are to be held in the country in May, and the Eskom issue is sure to be a part of it, especially with power cuts affecting the populace from time to time, the latest round finishing in mid-February. The split of Eskom will be along the familiar lines of generation, transmission and distribution, and unions have begun marching in protest against job cuts that they fear will occur because of a history of poor top-level management. Mr Ramaphosa has promised "meaningful consultation and dialogue with all key stakeholders", and further information on the breakup of Eskom is to come.