Equinor signs MoUs with seven industry partners for carbon storage scheme

Combustion Industry News Editor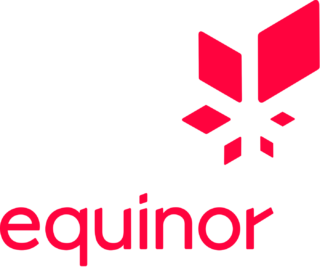 State-owned Norwegian oil and gas company Equinor has signed a preliminary agreements with seven potential industry customers for its planned North Sea carbon storage project, Northern Lights. Amongst the companies signing the memorandum of understanding were ArcelorMittal, Air Liquide, Heidelberg Cement, and refining company Preem; getting the seven on board will help prove the business viability of the project, thus helping to secure funding for it, especially from the Norwegian government. Equinor is already partnering with Shell and Total on the storage project, meaning that many industrial giants are now aligned for Northern Lights. One hurdle, however, is international law – the London Protocol bans signatory countries from exporting waste to others for dumping or incineration at sea. An amendment to allow for projects such as Northern Lights was agreed in 2009, but has only been ratified by 6 of 52 countries – another 29 must ratify for it to come into effect, although an alternative might be that those countries who have ratified will be able to trade amongst themselves. An October meeting of the signatories is likely to advance this potential stumbling point.