EC outlines options for imposing carbon border tax

Combustion Industry News Editor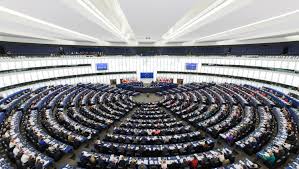 ---
The European Commission has outlined the options it is considering for imposing a carbon border tax for imports of carbon-intensive goods, such as steel, into its trading bloc. Three options are being evaluated:
An extension of the EU Emissions Trading Scheme, such that importers would have to buy carbon permits for carbon emissions associated with producing the good
A value-added tax to be applied to goods sold in Europe
A customs levy (linked to the EU ETS carbon price) applied to goods imported into the EU (regardless, presumably, of if they are subsequently sold)
The EC will consider the options, including in respect to World Trade Organisation rules, over the next six-twelve months, outlining its plans next year. It is estimated that, once applied, the tax could raise up to €14 billion (US$16.3 billion) in revenue for the bloc by 2027.