EU carbon border tax some years off, but has potential to affect industry worldwide

Combustion Industry News Editor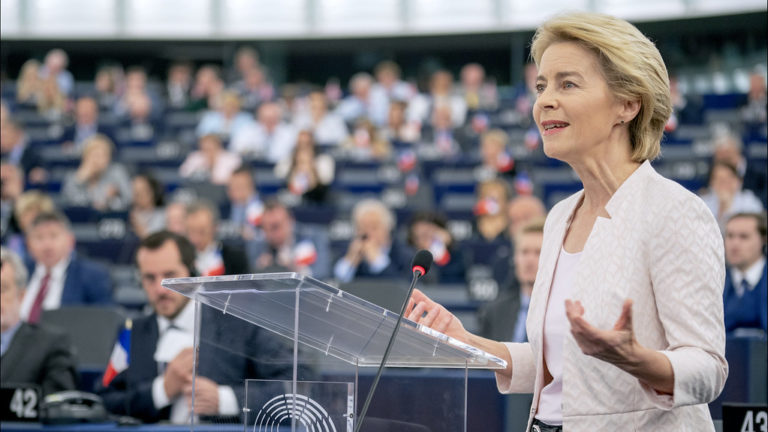 ---
An article on the Euractiv website has shed more light on the proposal by European Commission President Ursula von der Leyen to institute a carbon border tax on imports of goods into the trading bloc so that European industry is not negatively disadvantaged by the requirements to reduce carbon emissions. EU trade commissioner Phil Hogan has said that he does not expect a paper or "some conclusions" on how the tax could work until late 2020 or early 2021, and following that, the legislation would have to be debated and put into law, after which the fine detail of regulations would have to be worked out. The implementation, therefore, may be several years away. There are numerous questions about how the tax could work, but so far the only public instruction from Ms von der Leyen has been that the tax should apply to World Trade Organisation rules, meaning that it would have to be applied to all foreign countries in a non-discriminatory manner. Rules to do with carbon accounting are notoriously difficult to agree upon, and there are fears that a carbon border tax will spark a trade war, but the Euractive article suggests European businesses are warming to the idea of the tax. How the proposal develops will be of keen interest to steel and cement makers not just in Europe but around the world.
The news comes as the Financial Times has published an interesting opinion piece on how the European Green Deal will affect businesses within Europe and more broadly. It portrays the deal as taking an "inherently protectionist" approach that is centralised and based on regulatory enforcement. Such a protectionist approach ignores, according to the piece, that European companies will face a disadvantage in exporting goods, as the carbon border tax will help to level the playing field for European businesses doing business in Europe, but not beyond the bloc's borders. In the way that funds for the deal are to be distributed, the proposals also act as step towards a common European energy policy – for instance, nuclear power is not to receive any funds under the deal. The writer is convinced, however, that the deal represents a profound shift that businesses need to take very seriously.
See also Philip Sharman's blog on 'The European Green Deal: EC reveals plans for financing the green transition' published today.