Cranfield academics suggest momentum is shifting to CCS

Combustion Industry News Editor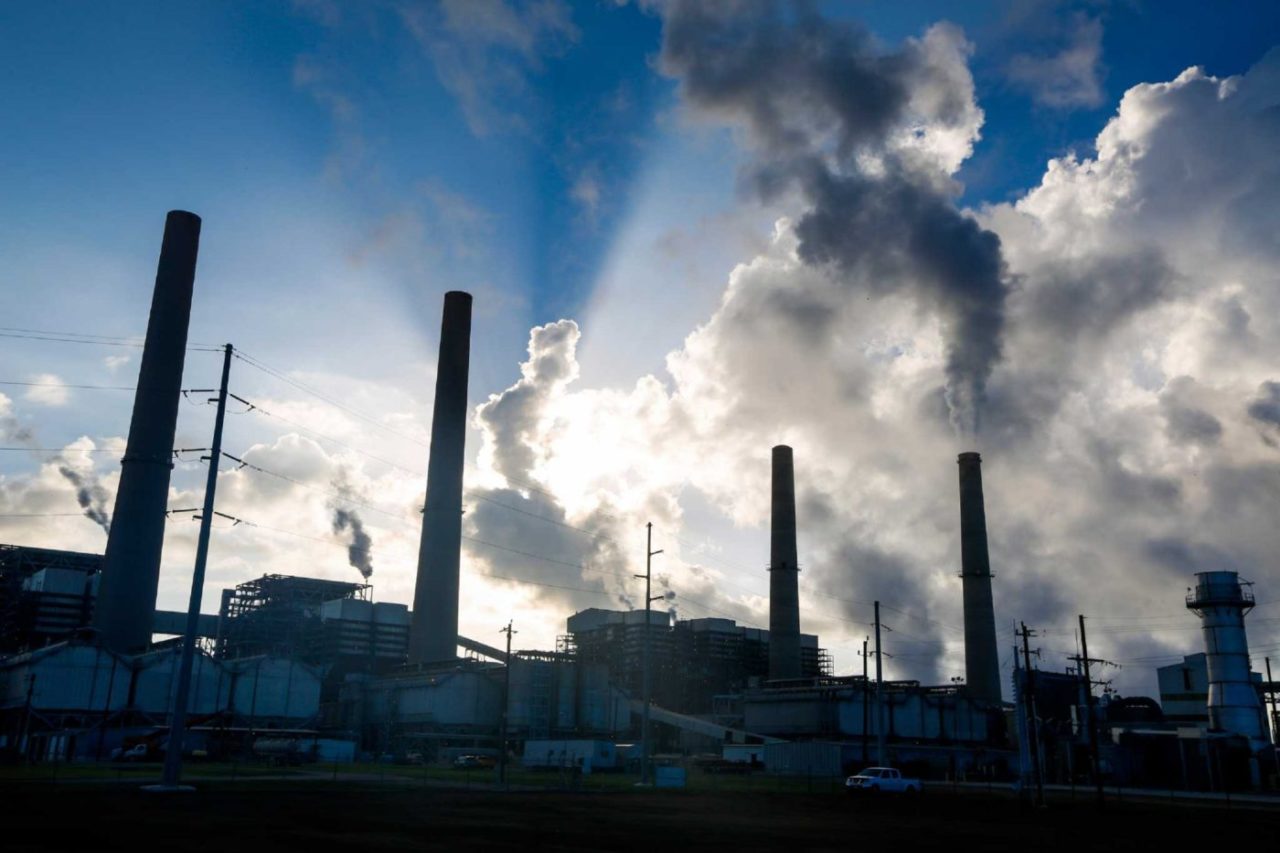 An opinion piece by Professor Ben Anthony and Dr Peter Clough of Cranfield University has asked if carbon capture and storage is about to have its day. They argue that CCS will be a necessary part of decarbonising the UK economy, because to power the kingdom using only renewables would require three to four times more generation capacity than demand, and that the lithium required to provide battery solutions (if lithium batteries were used) is more than the total lithium available on the planet. These are truly remarkable estimates, though it is unclear if the additional capacity estimate considers electricity interconnectors to continental Europe to spread the intermittency risk of renewables. With the need for CCS justified, the authors suggest that CCS technologies are becoming more commercially viable and will only improve, and call for further government support for research, development and deployment, including of shared CO2 transport networks.