COVID-19 deepens BP CEO's belief that company needs to move to cleaner energy

Combustion Industry News Editor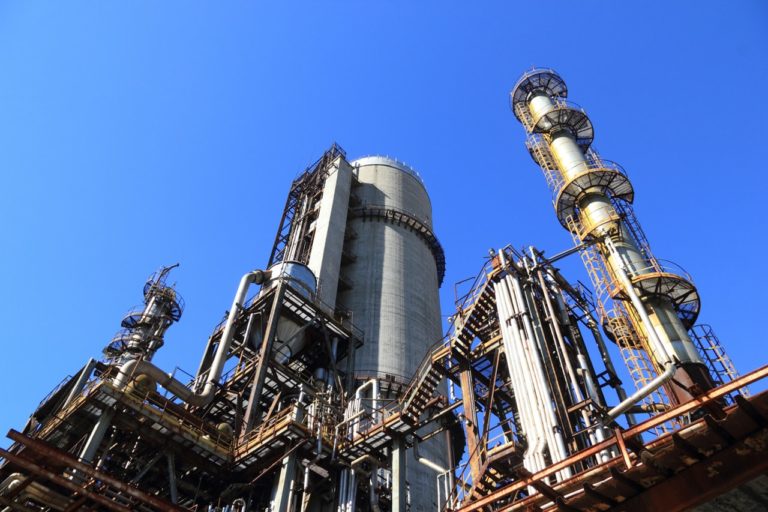 BP's relatively new chief executive, Bernard Looney, has told the Guardian newspaper that he is "more convinced than ever" that the company needs to achieve net-zero emissions through an embrace of a clean energy transition. The head of the oil and gas giant said that the COVID-19 pandemic "only adds to the challenge that already exists for oil in the medium to long term", with a key doubt being "whether consumers will consume less". Added to this, Mr Looney believes, will be a renewed appreciation for nature, especially after people's direct experience with much cleaner air during the pandemic. In Mr Looney's words, "I think this will remind people of the fragility of the ecosystem that we work in; people are looking up at the skies and seeing less pollution, and I do hope that there will be an even greater appreciation for nature as we move forward, which should keep the climate at the forefront of public debate." Ironically, perhaps, because of lower oil revenues from the currently very low prices, oil and gas companies such as BP will have less capital to spend on cleaner energy, but Mr Looney believes that over time, the company will invest more into non-carbon businesses and less into hydrocarbon businesses.