China world's largest absolute investor in renewable energies, while also financing foreign coal projects

Combustion Industry News Editor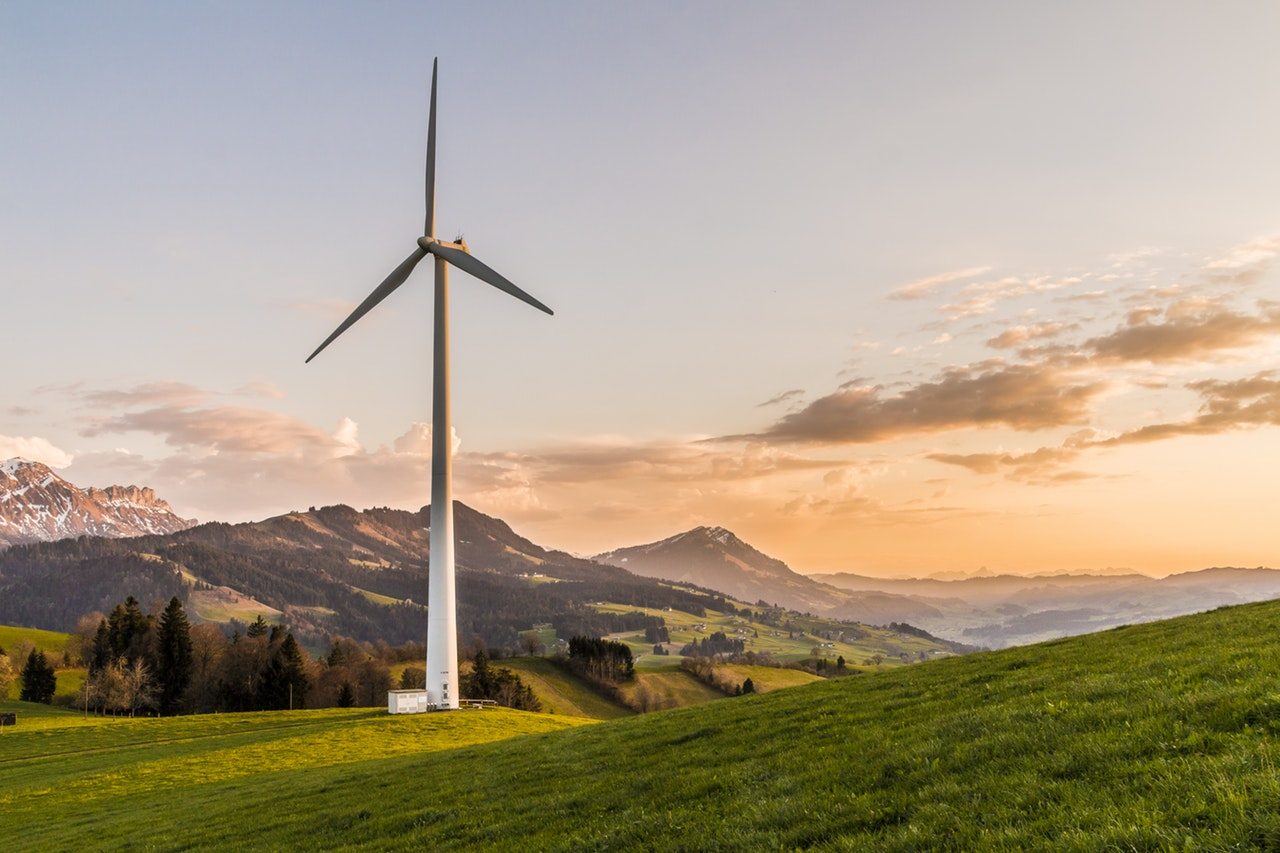 China is the world's largest investor in renewable energies, according to the United Nation's REN21 advisory body's latest report. The Asian giant invested US$91.2 billion (€80.5 billion) in new renewable power generation capacity in 2018, ahead of the EU's US$61.2 billion (€54.0 billion) and the US$48.5 billion (€42.8 billion) spent in the USA. With those being absolute amounts, the spend per capita has the reverse order, the USA spending US$148.9/person, the EU US$119.4/person, and China US$65.8 per person. Despite the strong showing from China, it has nevertheless been criticized for supporting coal-fired power plant projects in countries such as Bangladesh, Indonesia, Pakistan and Vietnam, with the Overseas Development Institute estimating total financial outlay of US$9.5 billion (€8.4 billion) per year to those countries. The G20 countries as a whole have, according to the ODI, more than tripled the subsidies to coal-fired power plants in recent years, a curious fact when a range of international finance institutions (though not all G20 countries) have set policies not to fund such projects in recent years.