CarbonCure partners with Linde with aim of reducing carbon emissions from concrete by 500 MT/yr

Combustion Industry News Editor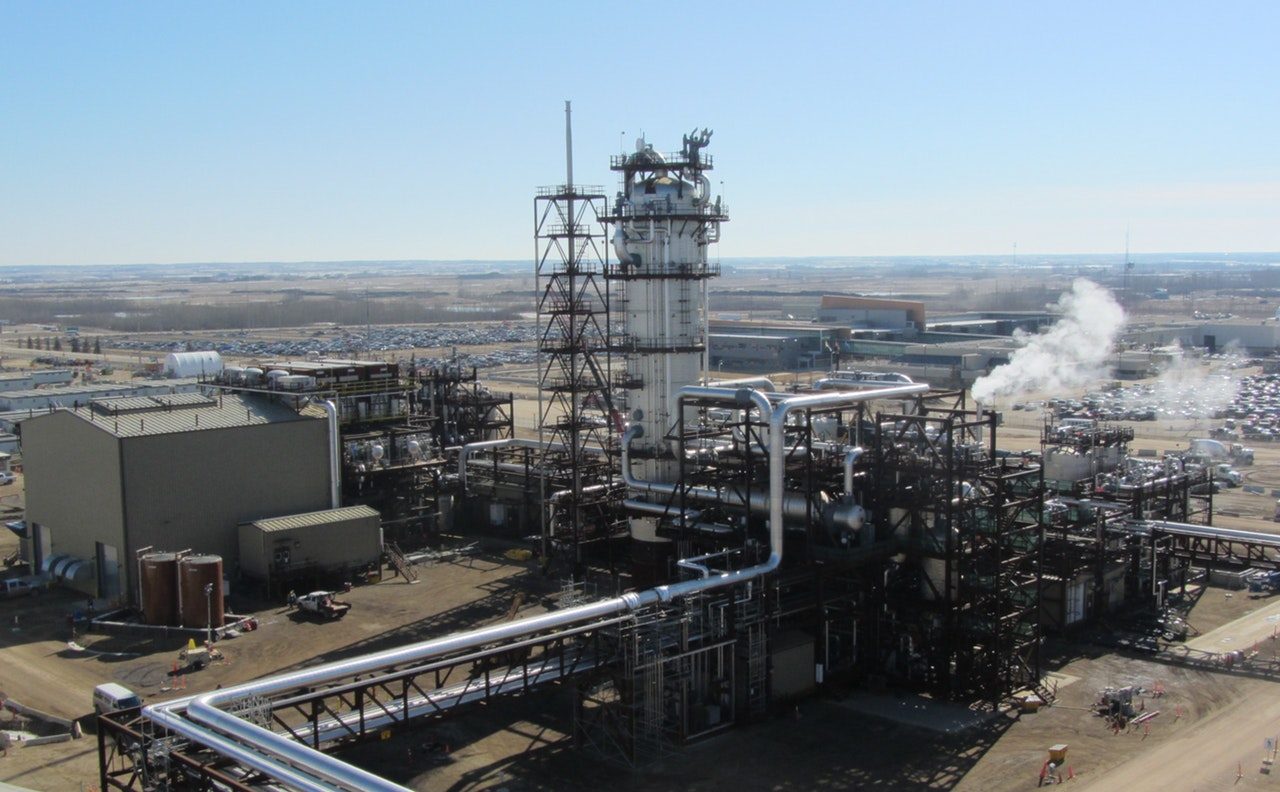 Linde and CarbonCure Technologies have announced a partnership to deploy CarbonCure's carbon capture and utilisation technology to the concrete industry in Europe, Southeast Asia and Oceania. Taking captured waste CO2 from the flue gas of cement factories, CarbonCure's technology injects it into concrete, creating a nanomaterial within the concrete that reduces the overall carbon footprint of its production and use while improving production efficiency. CarbonCure's founder and CEO, Robert Niven, told the 2019 CO2 Summit that concrete "is the best market to be looking at CO2 utilisation", and the company currently serves more than 150 concrete plants, mostly in the USA and Canada, but also in Asia. With the Linde partnership, deployments in Germany, Sweden, Switzerland and Singapore will be the initial focus, with CarbonCure targeting a total reduction of 500 megatonnes of CO2 emissions per year.