bpx becomes first oil major to receive methane certification

Combustion Industry News Editor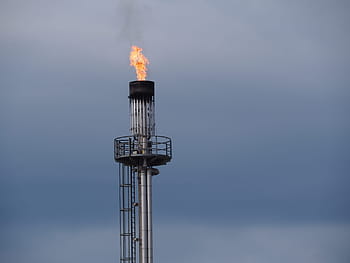 BP's US onshore upstream business bpx has become the first energy major in the US to become certified for the methane intensity of its operating assets through the MiQ certification organisation.
MiQ's certification is independently audited, giving the market an additional measure of confidence in the reporting, and more granular data for the company to base its methane reduction strategy upon. MiQ CEO Georges Tijbosch said of bpx's certification that: "Before MiQ launched there was no transparency on which natural gas producers were prioritizing the reduction of methane from their operations. This move from bpx represents a seminal step forward for the industry and gives bpx and its customers full transparency on methane emissions."
One imagines that other oil and gas companies will use bpx's information – which presumably will be updated regularly as the company reduces its methane intensity – as a benchmark for their own operating decisions, and that other companies will follow the lead and also go through the process of certification. According to BP's press release, MiQ currently certifies approximately 4% of the global gas market and 17% of U.S. gas production.