Ambitious Shell announces aim of becoming world's largest electricity company by 2030s

Combustion Industry News Editor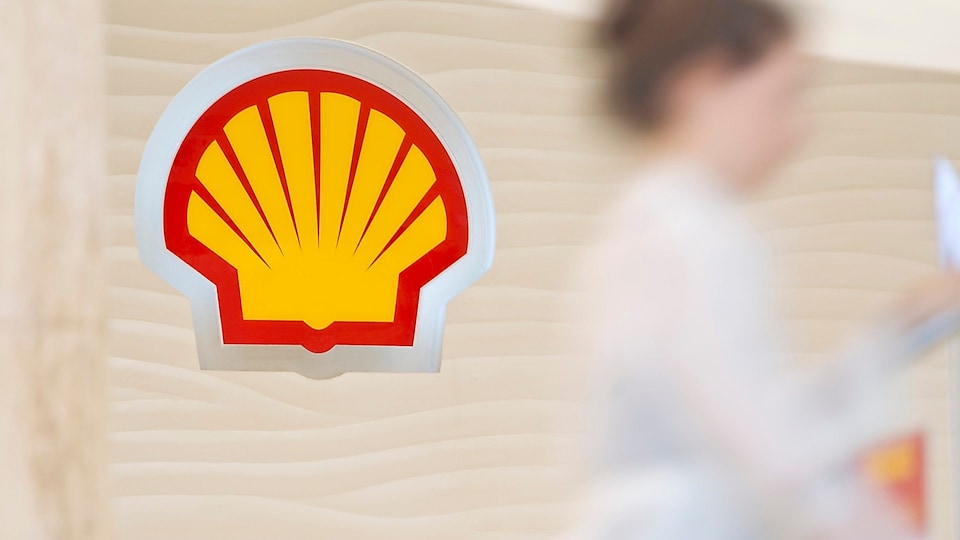 Shell has made a remarkable statement of intent at the CERAWeek conference in announcing that it wishes to become the world's largest electricity company by the 2030s. The company's director of gas and new energies, Maarten Wetselaar, said that the new side of Shell's business could rival its oil and gas operations in size, and include supplying equipment, distributing and trading electricity. In a way, the strategy is a forced one, with the company aiming to reduce its carbon emissions to such an extent by 2035 that in doing so, it would become a huge electricity company. Mr Wetselaar said that "With our brand, our global presence…and the adjacency to our gas business — we can get our hands on the cheapest gas anywhere — we should be able to win," although it is in a context that Shell wishes to make a return on investment of between 8-12%. Interestingly, Shell believes it will have a particular advantage when competing against other power companies, in that they are burdened with coal and nuclear power plants and outdated business models, whereas Shell would expect to work with a model in which customers have their own solar panels and batteries. The company will begin testing its "hypothesis" by investing US$1 billion (€880 million) per year from next year in new energy technologies, a small but significant fraction of its expected US$25 billion (€22 billion) capital spend, and after a number of years scale up. The plan is arresting not only in its sheer ambition, but also in how it reflects Shell's expectations of the evolution of the energy sector over the coming decades.