Wärtsilä working on 100% hydrogen and ammonia combustion engines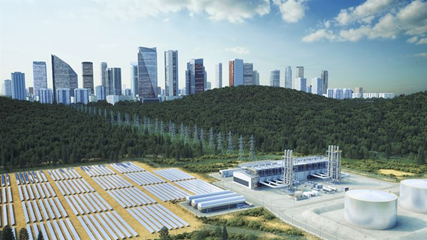 ---
Finnish OEM Wärtsilä has announced previously that it aims to have a 100%-hydrogen-powered gas engine and power plant concept ready by 2025 to serve the energy market, and a 100%-ammonia-fired engine concept ready by 2023 for the marine market. In a press release last week, the company outlined the test programme it has planned in order to deliver on this aim. Some tests have already been completed, including full-scale engine tests at its lab in Vaasa, Finland, which according to Wärtsilä have produced "very encouraging" results. The tests aim to assess combustion engine parameters for hydrogen and ammonia use, including successful tests with 70% ammonia fuel at a typical marine load range and tests with pure hydrogen. They will assess Wärtsilä's existing 31 Series gas engine technology to find the optimum parameters for running on hydrogen.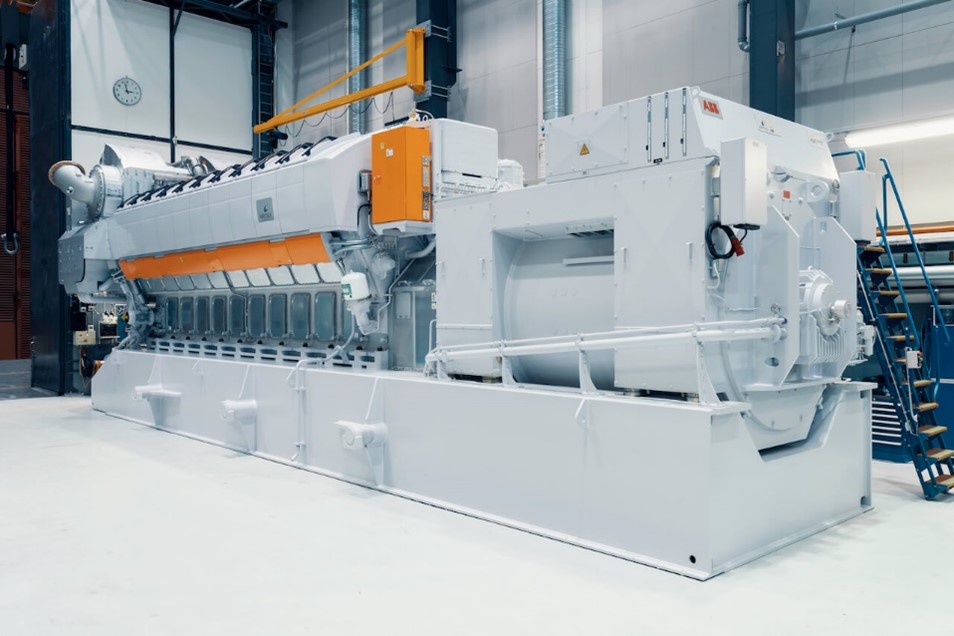 ---
Wärtsilä suggests that the ability to modify existing engines to utilise hydrogen and hydrogen-based fuels, when they become widely available, is crucial to achieving global decarbonisation goals. For this, the internal combustion engine is described as 'a key technology' in enabling the growth of renewables today, providing the flexibility required to support the intermittent generation of wind and solar. It expects to have an engine running on an ammonia blend already during 2021. Currently, its engines can use natural gas, biogas, synthetic methane, or blends containing up to 25% hydrogen.
In addition, as part of the €10 million ShipFC project, supported by the European Union's Fuel Cell and Hydrogen Joint Undertaking (FCH JU), the company is also developing ammonia storage and supply systems. This will see an offshore vessel, Viking Energy, which is owned and operated by Eidesvik and on contract to energy major Equinor, have a large 2-MW ammonia fuel cell retrofitted, allowing it to sail solely on the clean fuel for up to 3,000 hours annually.
Wärtsilä is also preparing to test ammonia in a marine application together with Knutsen OAS, Repsol Norway and Equinor as part of the Demo2000 project. This will see the world's first long-term, full-scale testing of ammonia as a fuel in a marine four-stroke combustion engine, made possible by a 20 MNOK (around €1.9m) grant from the Norwegian Research Council.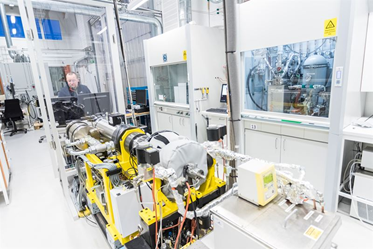 ---
According to CEO Hakan Agnevall, "society will have to invest significant amounts into the infrastructure needed to develop green hydrogen, but those investments require market-ready engines that can run on the fuel once it is readily available. The energy and marine industries are on a decarbonisation journey, and the fuel flexibility of the engines powering these sectors is key to enable the transformation".