Strata's 'green' aviation jet fuel project on schedule

IFRF Administration & Communication Coordinator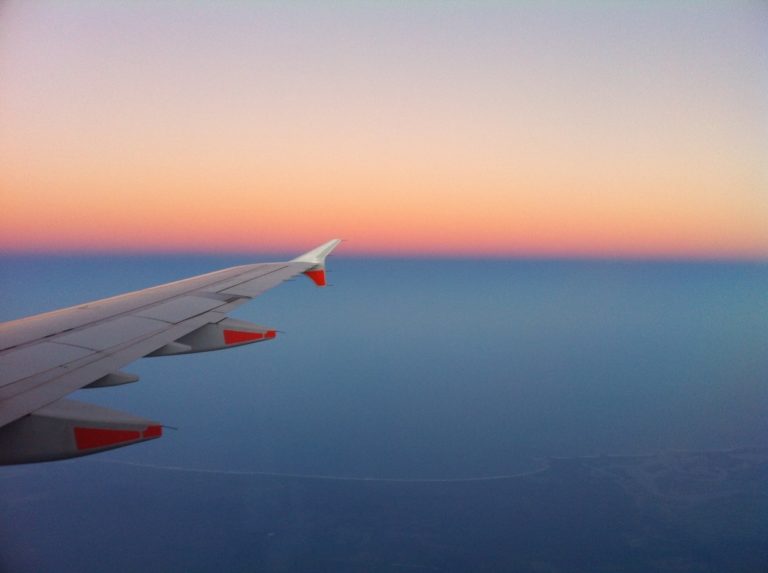 ---
Engineering company Strata is working with the Energy Institute at the University of Sheffield on a research project on the production of 'green' aviation fuel using carbon dioxide captured from waste process streams and hydrogen produced from renewable sources. This research could pave the way to a carbon-neutral aviation industry.
Despite the global pandemic, Strata has been working throughout and are right on schedule.
In mid-July, they completed the Preliminary Design Review with the University of Sheffield, where they presented the Piping and Instrumentation Diagrams (P&IDs) for the complete pilot plant design and published their report outlining the actions requiring completion before the Final Design Review is undertaken.
Read more about this research project here.
If you'd like to read more on the decarbonisation of the aviation sector you can read Philip Sharman's recent blog 'Europe's first commercial plant for hydrogen based aviation fuel planned' or go further back in time to his other blog post 'How to stop aviation emissions climbing up, up and away'.