Spotlight on… Heat Transfer Research Inc

IFRF Administration & Communication Coordinator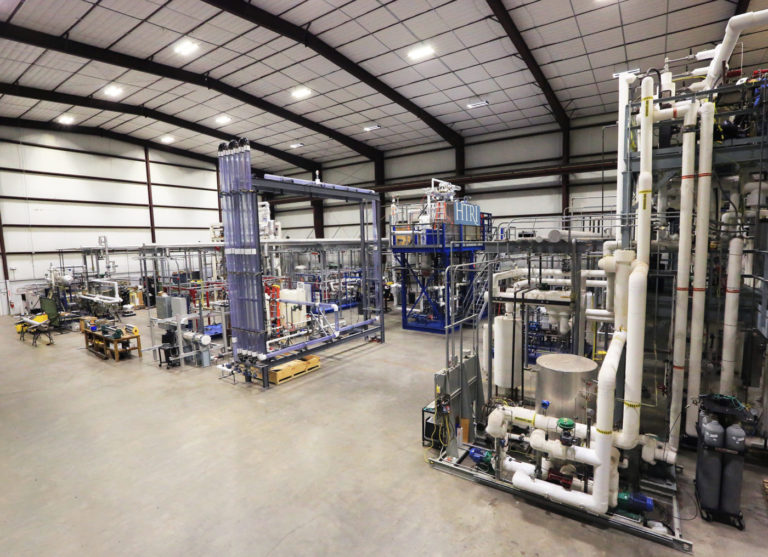 ---
HTRI is the leading source of process heat transfer technology. They conduct research, develop software, and provide services that include training, technical support, and proprietary contracts for specific needs.
They perform research and testing at their Research & Technology Center (RTC), in Navasota, Texas, USA. This 22,500-square-foot facility houses eleven operating research units in a controlled testing environment. With the proprietary data collected for their members, they develop correlations for the thermal design and analysis of heat exchangers and fired heaters.
Their dedication to excellence assures customers of a distinct competitive advantage and a high level of operating confidence in equipment designed with HTRI technology.
For more information please visit their website.