Next meeting of Comitato Italiano

IFRF Administration & Communication Coordinator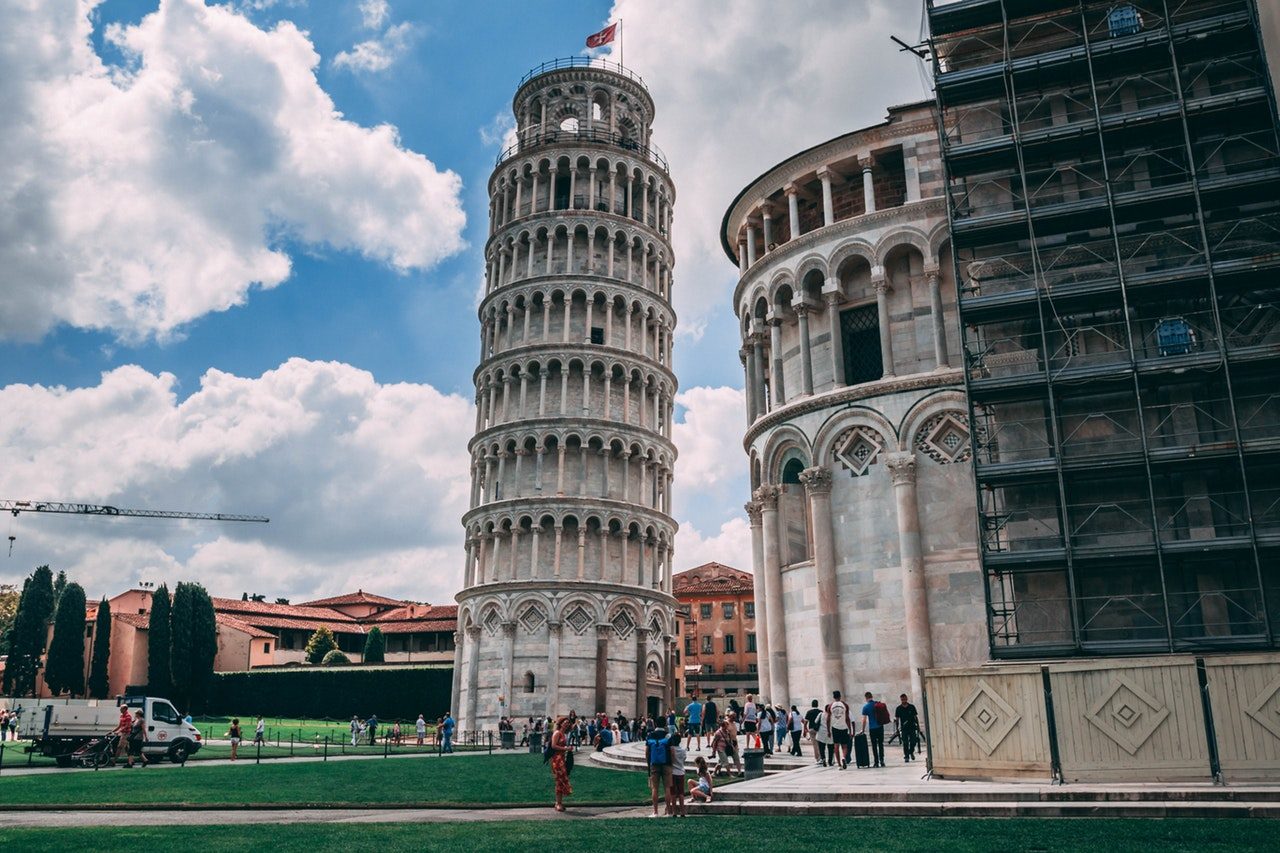 Following its recent re-formation, Comitato Italiano (the Italian Flame Research Committee) is hosting its next event in Pisa, Italy on 30th January 2019.
The first session (9.30-14.45) will be restricted to IFRF members and include presentations from Massimiliano Fantuzzi – President of Comitato Italiano, Tenova, Enel, Bormioli, Stara Glass, Rivoira, Esa Combustion, Rjc Soft, Stazione Sperimentale Vetro, LEAP and the University of Pisa. This session will finish with the planning of activities for Comitato Italiano.
The second session (15.00-17.30) will be open to the public and include presentations from Philip Sharman, Director IFRF, on the future plans for IFRF and Raffaele Ragucci, Research Institute on Combustion (IRC-CNR), asking 'Why is Combustion and Flames Diagnostics still a research focus?'
Click below to see the full agenda for the event and if you would like any further information please contact us at IFRF.