Just three weeks until…the Nordic Flame Days 2019!

IFRF Administration & Communication Coordinator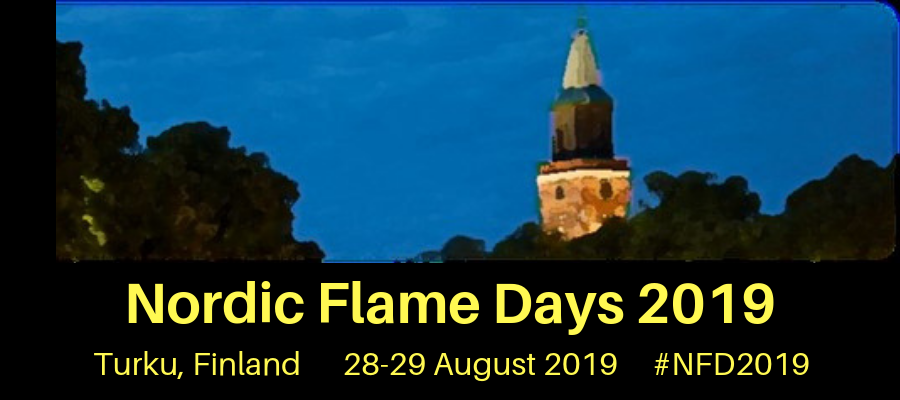 ---
There is still time for you to buy your tickets for this year's Nordic Flame Days (NFD19) which will be held in Turku, Finland on 28th and 29th August 2019.
The event is open to everyone – not just those for the Nordic area – and all presentations will be delivered in English. By attending NFD19, you will be able to hear from the keynote speakers:
The event will include several technical breakout sessions focusing on topics such as:
Modelling
Biomass and sustainability
Emissions
Ash
Fuel and co-combustion
Corrosion
Diagnostics
On the evening of 28th August, there will be a conference dinner at Hus Lindman in Turku which will enable you to network with a range of attendees.
The full programme has been published and is available to view here.
There will also be an area for exhibitors which will include Sumitomo SHI FW and Infradex Oy. If you would like to exhibit at NFD19, or sponsor the event please view the sponsorship brochure here.
For more information visit the event page on our website or contact Mohamed Magdeldin from the organising committee at sihteeri@ffrc.fi.
Have a read of our report from the previous Nordic Flame Days event held in 2017!