Introducing the IFRF team… Patrick Lavery

Combustion Industry News Editor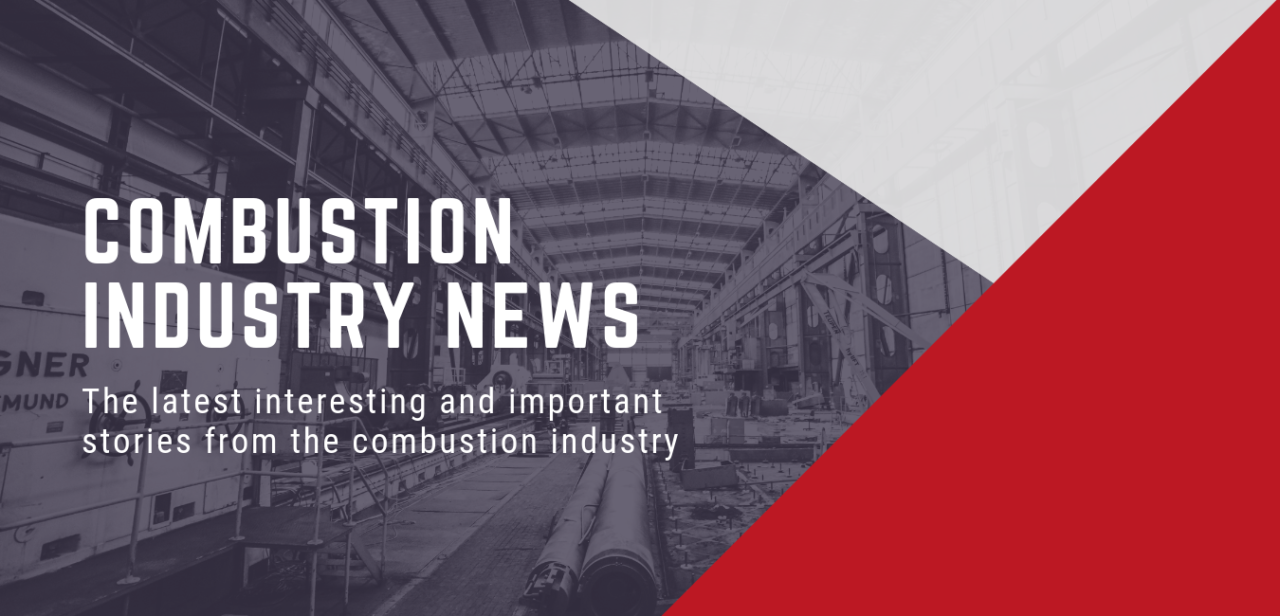 We know that many of you enjoy and gain useful 'intel' from reading IFRF's 'Combustion Industry News' blogposts (either via our website or grouped together within each edition of Monday Night Mail). But who is this Patrick Lavery chap that writes these interesting news pieces? What makes him tick? And what is his connection to IFRF?
So we asked him to tell us!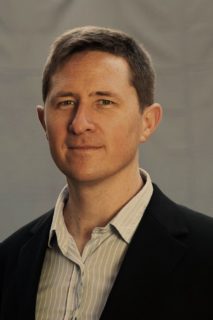 ---
"I was born in Queensland, Australia, studying for my bachelor's degree in environmental engineering at the University of Queensland in Brisbane. There, my teacher for 'advanced environmental control technologies for air pollution' was Professor John Pohl, a former investigator at IFRF's IJmuiden research station in the Netherlands, and who had done his PhD under Professor Adel Sarofim. After graduation, I did some research with Professor Pohl on the formation of dioxins and it was then that Professor Pohl suggested that I should also spend some time at IFRF in IJmuiden.
Under a Marie Curie scholarship (made possible through my dual Irish citizenship), I spent six months at IFRF in 2002, under the supervision of Peter Roberts and Neil Fricker. I became involved in the publications side of IFRF activities, working largely on 'Combustion Files' – short explainer articles on various combustion topics written by experts in their fields (remember, this was in the days before Wikipedia!).
I returned to Australia in 2003 but continued to work on a casual basis for IFRF, publishing Combustion Files and also articles in IFRF's online journal 'Industrial Combustion'. In Australia I used my environmental engineering degree – a mix of civil and chemical engineering – mostly as a consultant in the water industry. I worked between Australia and the UK for a number of years, occasionally carrying out some additional consulting work for IFRF, and attending IFRF conferences when possible.
During 2008-9 I studied for a master of economics degree with a focus on science and innovation at the Barcelona Graduate School of Economics. My final project examined technology learning curves – the rate at which investment in research and development drives down costs – in relation to renewable energy technologies. I also edited the English language version of 'Power Generation from Solid Fuels' by Professor Hartmut Spliethoff whilst in Barcelona.
In 2012, I began publishing the 'Combustion Industry News' round-up blog for IFRF (published every two weeks as part of the 'Monday Night Mail' e-newsletter), an ongoing assignment. I continue to work as a kind of generalist environmental engineer and business consultant in both the public and private sectors. Outside of engineering and technical writing, I enjoy playing football and tennis, the beach, woodworking, reading, and playing as well as creating escape room games."
Thanks Patrick – I particularly enjoy your "… and finally" news snippets and your well-researched thought-pieces. Keep it up!