INFUB-12 delayed due to COVID-19 (Corona Virus)

IFRF Administration & Communication Coordinator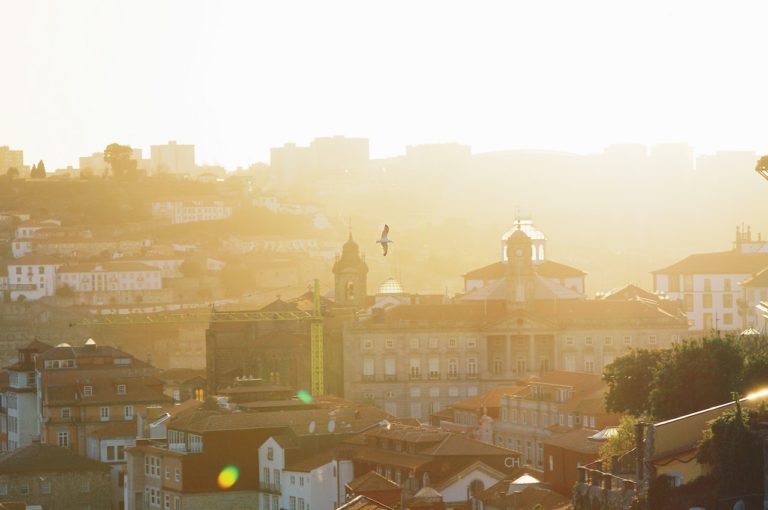 ---
This week the organisers of INFUB-12 (The European Conference on Industrial Furnaces) announced that they have decided to postpone the event and are "currently evaluating the possibility of rescheduling the conference to later this year in the 4th Quarter".
The event was due to be held in Porto, Portugal from 14th-17th April 2020, however recent guidelines from the Portuguese Health Authorities for international events proved to be too difficult to implement and meant that the safety of participants was unable to be guaranteed.
The organisers issued their apologies to everyone for the inconvenience and thanked them for their support, work and contributions.
They expressed their disappointment with the outcome as they felt that INFUB-12 was shaping up to be a great event and stated that they were all available in case delegates had any questions, comments or suggestions.
Finally they confirmed that they would begin processing refunds for the conference registrations and room bookings shortly.
For more information visit their website – https://infub.pt/