IFRF supports three students at UK Centre for Doctoral Training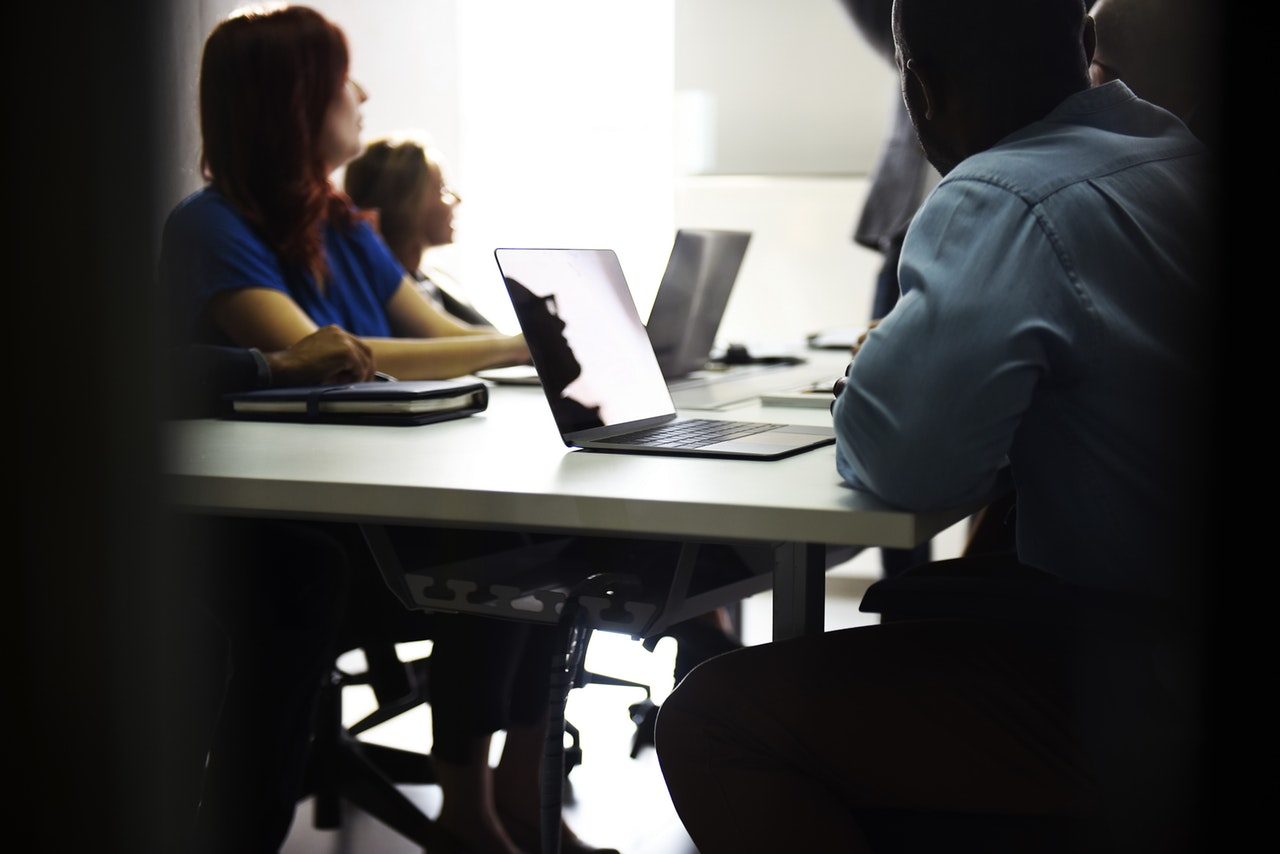 As an Industry Partner of the current EPSRC Centre for Doctoral Training (CDT) in Carbon Capture & Storage and Cleaner Fossil Energy (CCSCFE), IFRF has agreed to act as the 'industrial sponsor/supervisor' for three Engineering Doctorate students who have recently commenced their four-year course of study (a three-year PhD plus one year of industry-relevant training).
Part of a network of 117 CDTs supported by the UK's Engineering & Physical Sciences Research Council (EPSRC), the CCSCFE CDT involves the universities of Nottingham, Sheffield, Loughborough and Birmingham, together with the British Geological Survey, industrial sponsors and cohorts of high-calibre PhD students in order to tackle global challenges such as reducing the world's carbon footprint to mitigate the effects that climate change is having on our planet. The Centre aims to minimise these effects by developing and implementing:
new flexible power plants that generate electricity more efficiently, using fossil energy with near zero emissions
cost-effective, carbon emission reducing technologies
carbon reduction technologies in other industrial sectors, including: iron, steel, cement and solid fuel.
The CDT aims to grow the next generation of research leaders and innovators, allowing them to develop a broad economic, societal and contextual awareness, as well as strong technical skills that will enable them to operate within multi-disciplinary team.
'Our' students are all based at the University of Sheffield (UoS) but will spend much of their first year with around a dozen other EngD students within their cohort, undertaking compulsory or elective courses at the various partner universities and other training activities (including hands-on experience at the IFRF's preferred research partner PACT's pilot-scale facilities near Sheffield). They are: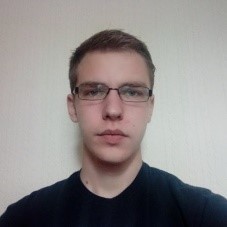 ---
Andras Bagyinszki, a Master of Engineering graduate (First Class) from the University of South Wales, UK, who will be undertaking research into CFD related to combustion, focusing mainly on turbulence and chemistry interaction modelling, and trapped vortex combustors for gas turbine applications for power generation.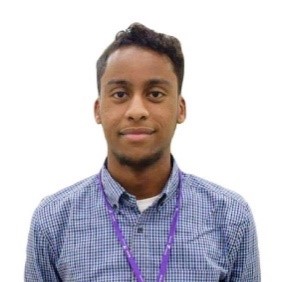 ---
Liibaan Ibrahim, a Bachelor of Engineering (First Class) graduate from Aston University, UK, whose PhD research area will be in CFD modelling of low-emission technologies and combustion for biomass-fired power plant, focusing mainly on low-NOx burner technology.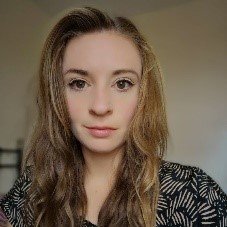 ---
Florence Lee, an MSc (Energy & Environmental Engineering) graduate from UoS with a Bachelor of Science degree from the University of Liverpool (UK) and Monash University (Australia), whose area of research will be water management in the gas diffusion and microporous layers of proton exchange membrane (PEM) fuel cells.
All three will be telling us a bit more about themselves and their proposed research in future IFRF Blogs and Monday Night Mail items once they have conducted their literature searches and defined the scope of their experimental work. As their research progresses, we look forward to hearing more about their projects and the results they achieve, and reading at least one paper from each in IFRF's online Industrial Combustion Journal. In the meanwhile, we wish them well with their studies and training modules!
As members of IFRF, if you or your organisations would like to link with any of these bright young energy-leaders-of-the-future to help advise or steer them in their research, please let Philip Sharman know and he will put you in touch.