Save the date for… COMBURA 2019!

IFRF Administration & Communication Coordinator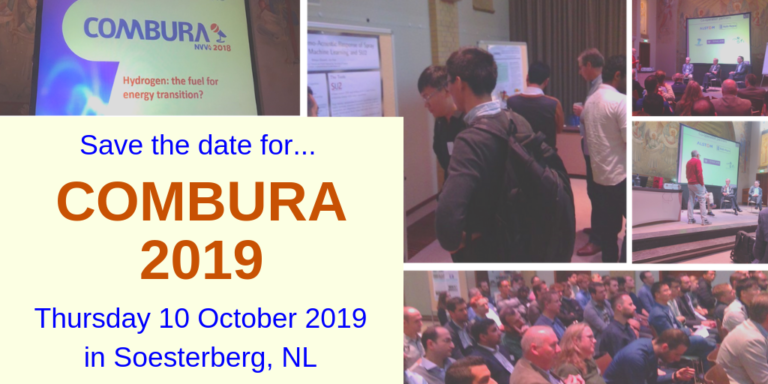 ---
On the 10th October 2019, NVV (the Dutch Research Committee of IFRF) is hosting their annual symposium – COMBURA 2019.
The COMBURA symposium is the major annual event for exchange of information on combustion research and its practical applications, in the Netherlands.
The event will be held at the Conferentiehotel Kontakt Der Kontinenten in AS Soesterberg, the Netherlands.
So, make sure the 10th October is saved in your diary and head over to NVV's website for more information on NVV. Further updates about COMBURA 2019 will be announced in MNM and on NVV's website.
The NVV Members will meet the day before on Wednesday 9th October 2019 at the same location.
To give you an idea of what to expect, here's our round up of COMBURA 2018.