WHO updates air quality guidelines, with particulate matter and nitrogen dioxide now known to be far more dangerous than previously thought

Combustion Industry News Editor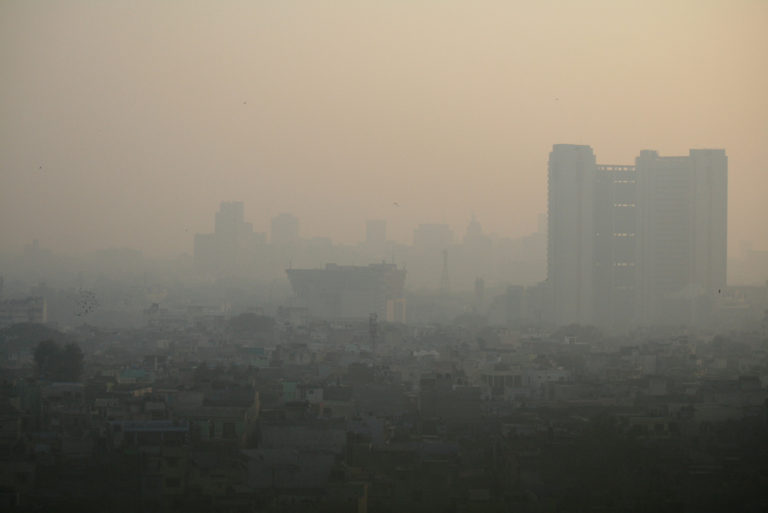 ---
The World Health Organization has lowered guideline exposure concentrations for a range of air pollutants, after research found that the effects on human health are even worse than previously thought. Breathing in poor quality air is considered as unhealthy as smoking or an unhealthy diet, an assessment that will be hugely concerning for the hundreds of millions of people living in areas with high levels of air pollution. The WHO's new guidelines are the first global update since 2005, with the organisation saying that almost 80% of the 7 million premature deaths per year caused by air pollution (both indoor and ambient) could be avoided if actual concentrations of air pollutants were reduced to its new 'safe' levels. Fuel combustion – including for transport, energy, households, industry and in agriculture – is the main source of particulate matter, one of the main focuses of the revision of the guidelines. To summarise the changes:
The annual mean exposure guideline for PM2.5­ has been halved from 10µg/m3 to 5µg/m3. The 24-hour mean guideline has reduced from 25µg/m3 to 15µg/m3.
For PM10, the 20µg/m3 annual mean guideline has been reduced to 15µg/m3, while the 24-hour mean has gone from 50µg/m3 to 45µg/m3.
For ozone, the 8-hour exposure guideline remains the same, at 100µg/m3.
For nitrogen dioxide, the annual mean exposure guideline has been slashed from 40µg/m3 to just 10µg/m3. The 2005 hour-mean basis (200µg/m3) has been changed to a 24-mean basis (of 25µg/m3).
The sulphur dioxide exposure guideline has increased for the 24-hour basis from 20µg/m3 to 40µg/m3, perhaps the only 'positive' finding from additional research, in that SO2 may not be quite as detrimental to health as previously thought.
A new level has been added, for carbon monoxide, at 4mg/m3 at a 24-hour basis.
The new guidelines will provide further weight for the need for cleaner combustion (or its replacement) around the world, and adds, as the WHO notes, to the case to act to mitigate climate change.