US government reportedly intervenes to help GE in Iraqi power deal

Combustion Industry News Editor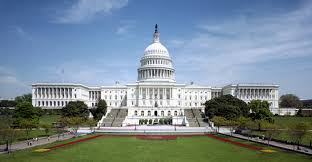 The Financial Times has reported that the US government has intervened on behalf of General Electric as the latter to win a deal to supply power plant equipment to Iraq. Siemens had recently looked to be the favourite to win the ~US$15 billion (~€13 billion) contract to supply equipment for around 11 GW of gas-fired power generation capacity, but the US used its links to the Iraqi government, dating from the 2003 military invasion of the country, to sway the decision in favour of GE. While the claims are only claims at the moment, the FT piece cites a source which said the US was "holding a gun to [the] head" of the Iraqi government, apparently especially keen to help out GE after recent poor financial performance at the firm. It may be that both GE and Siemens win part of the total works, which would be a blow to Siemens after its long and concerted efforts to win the entire package, the culmination of which was chief executive Joe Kaeser's visit to the country in September. Competition amongst the world's leading equipment suppliers is fierce at the moment, with declining opportunities in developed countries and new competitors from China.