Trump administration shelving plans to provide financial support to coal and nuclear plants

Combustion Industry News Editor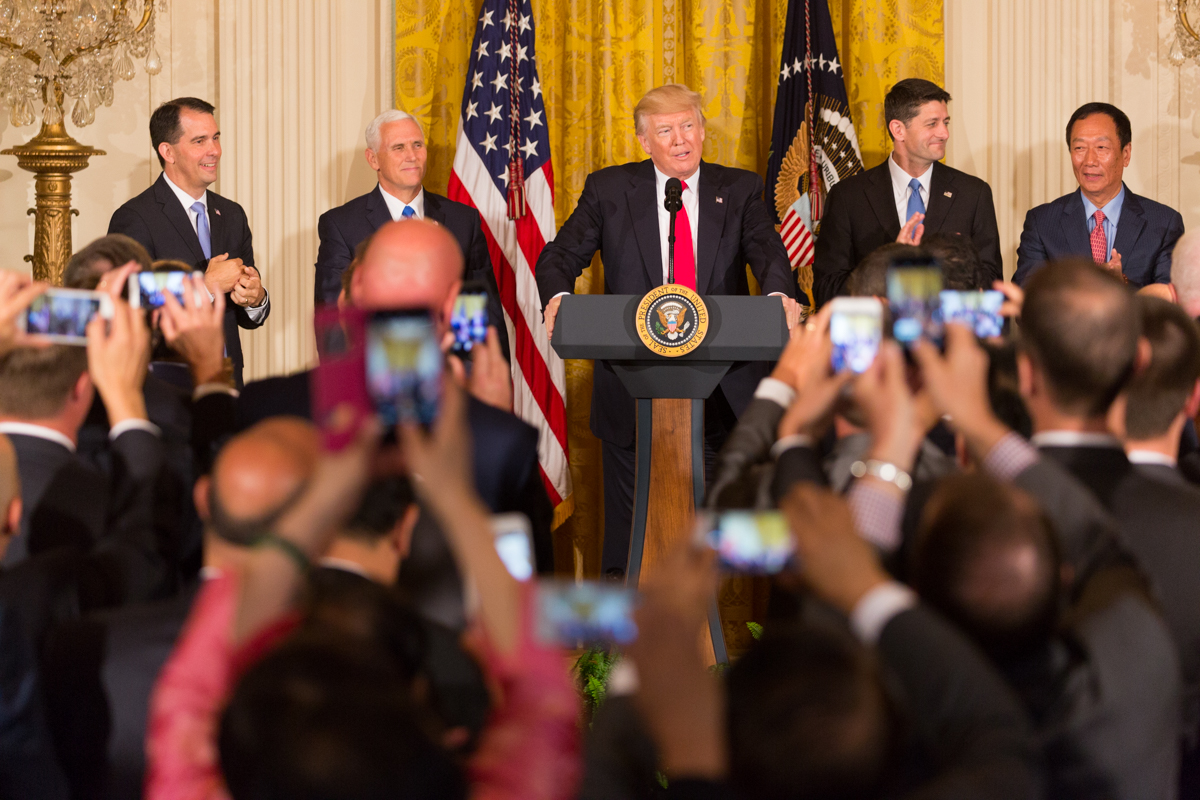 Plans by the Trump administration to provide financial assistance to the coal and nuclear industries have been shelved, according to the Politico website, citing "four people with knowledge of the discussions". Energy Secretary Rick Perry has for a year been building an argument that coal-fired and nuclear power plants are essential for national security, meaning existing laws could be used to ensure they would be kept open. However, it appears that President Trump has accepted – for now – the advice of members of the National Security Council and National Economic Council that such actions would not be economic. Opposition to Mr Perry's plan has also come from oil and gas companies, environmental groups and those that advocate for a hands-off approach from governments to the market. According to Politico, the range of opposition to the plan has reduced the political will in the Trump administration, while the difficulty in finding a legally justifiable methodology to keep coal and nuclear plants running has also contributed to the shelving of plans. The article also speculates that, after repealing the Obama administration's Clean Power Plan and withdrawing the US from the Paris Agreement, Mr Trump can already say he has acted to help coal-mining regions in the country.