Possible Belgian winter power shortage points to need for more gas-fired stations

Combustion Industry News Editor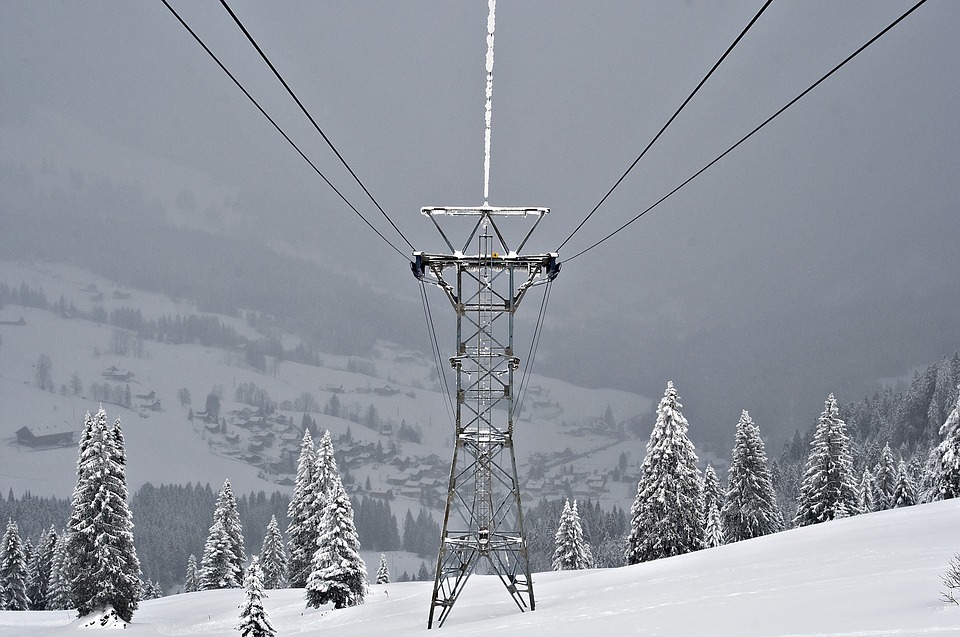 Belgium faces a possible shortfall in power generation capacity after six of the country's seven nuclear power plants were taken offline for repairs which are expected to last until between November this year and June 2019. With Belgium's capacity reduced by around 4 GW, the grid operator Elia has warned that electricity rationing might have to occur over the winter, particularly in January and February. Despite bringing some old gas-fired plants and diesel generators back into operation, around 700-900 MW of generation capacity still needs to be found to prevent rationing, with one option being imports, although some neighbours, such as France, are facing their own winter shortfalls. The situation has led to questions about how Belgium will cope after its fleet of nuclear reactors are retired in 2022, having being built between 1975 and 1985. One suggestion is that six to eight new gas-fired plants may be built to make up the capacity, but as an analyst talking to Reuters said, "no one is willing to build a gas power plant without a market design that would make them profitable".