Papua New Guinea planning its first coal-fired power plant

Combustion Industry News Editor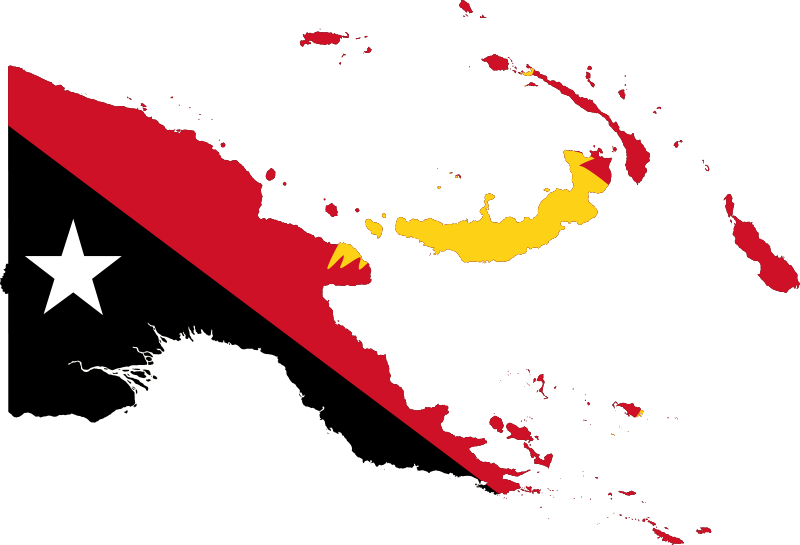 Papua New Guinea looks set to get its first coal-fired power plant, with Australian company Mayur Resources ready to build a 60 MW plant at Lae, in PNG's Morobe province. A memorandum of understanding has been agreed between the company and local authorities for the project, with the plant being designed to also be able to fire biomass. PNG Energy Minister Sam Basil has welcomed the proposed plant, which Mayur Resources says could be constructed in two years, substantially lowering electricity costs for Papua New Guineans, of whom only 23% enjoy access to electricity, according to a 2016 report. A coal mine may also be developed in a different province to service the plant, with the coal said to be low-ash and low-sulphur. Opposition to the project has come mostly from Australian environmental groups, who argue the plant is unwelcome on environmental grounds. John Russo, minister of parliament for Lae, told the Australian Broadcasting Corporation "We've got the emission thing, but by the same token, if you lived in Lae, you would understand. We have huge power fluctuations and we go a week without power. Our factories are suffering, our consumers are suffering, and I had to make that call, because we can't keep sitting in the dark and letting our kids sit in the dark." Those in opposition to the plant point to available alternative power generation technologies.