Oil majors urge US EPA not to relax methane regulations, though picture is somewhat more foggy

Combustion Industry News Editor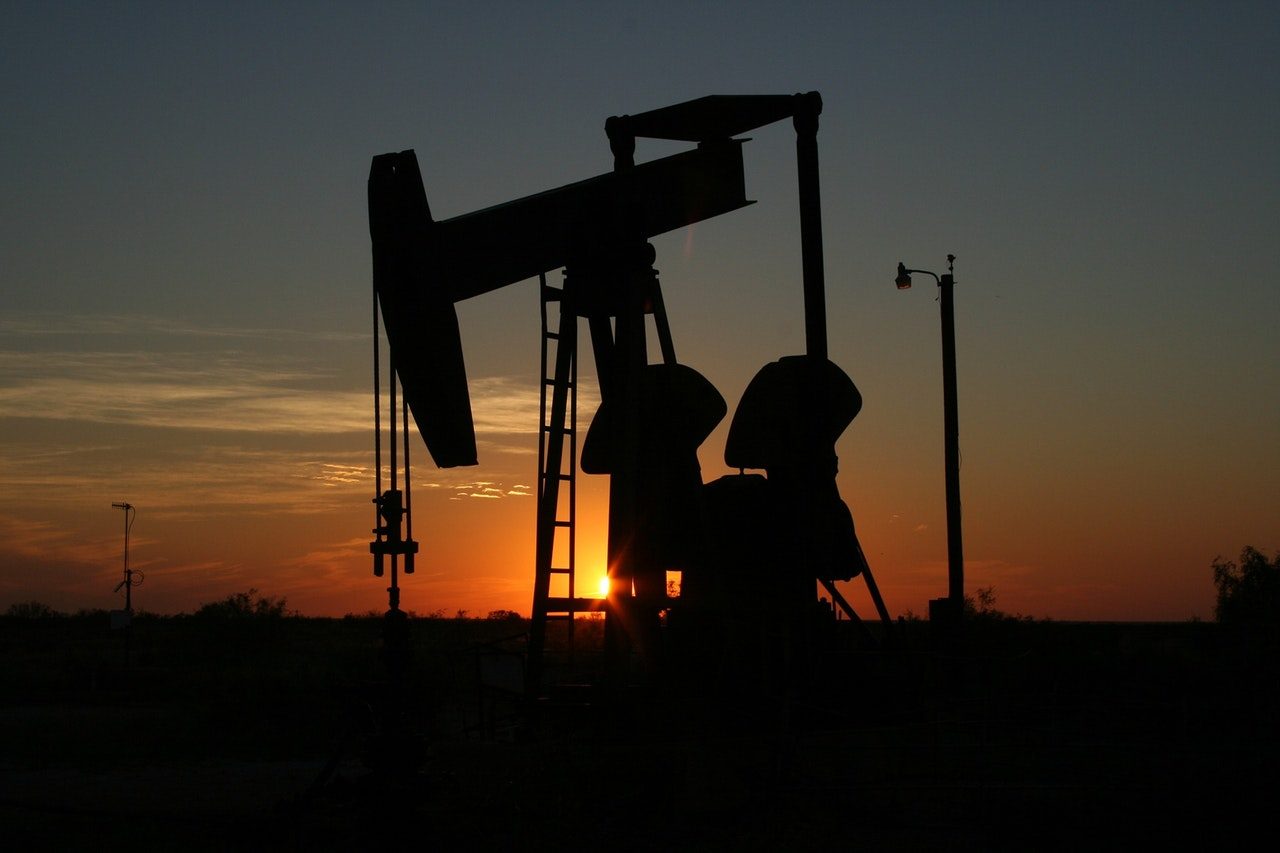 Fugitive methane emissions from oil and gas production have been in the news in various ways over recent weeks. In a somewhat counter-intuitive move, Shell, BP and ExxonMobil have urged the US federal government not to weaken the regulation of methane emissions, as the Environmental Protection Agency has reportedly been preparing to do. Further to its public support of regulation, BP is working with the not-for-profit Environmental Defense Fund to help improve monitoring and reduction of methane emissions, while ExxonMobil said its own emissions had dropped 40% after regulation commenced after 2016. (ExxonMobil is also in discussions with the EDF in regards to methane technology.) The public support is probably a combination of a consciousness about brand reputation and a genuine belief that reducing emissions is good for business and the world, although another recent news report suggests the picture is not so clear. A Financial Times article describes that BP worked "directly and through influential trade groups" to fight some aspects of the regulation of methane emissions as they were being formulated by the EPA and the Bureau of Land Management over 2015 and 2016, and then again in 2017 after Donald Trump was elected president. BP told the Financial Times that it was simply advocating for "well-designed" regulation without any overlaps.