Japanese consortium pulls out of plan to build coal-fired plant near Tokyo

Combustion Industry News Editor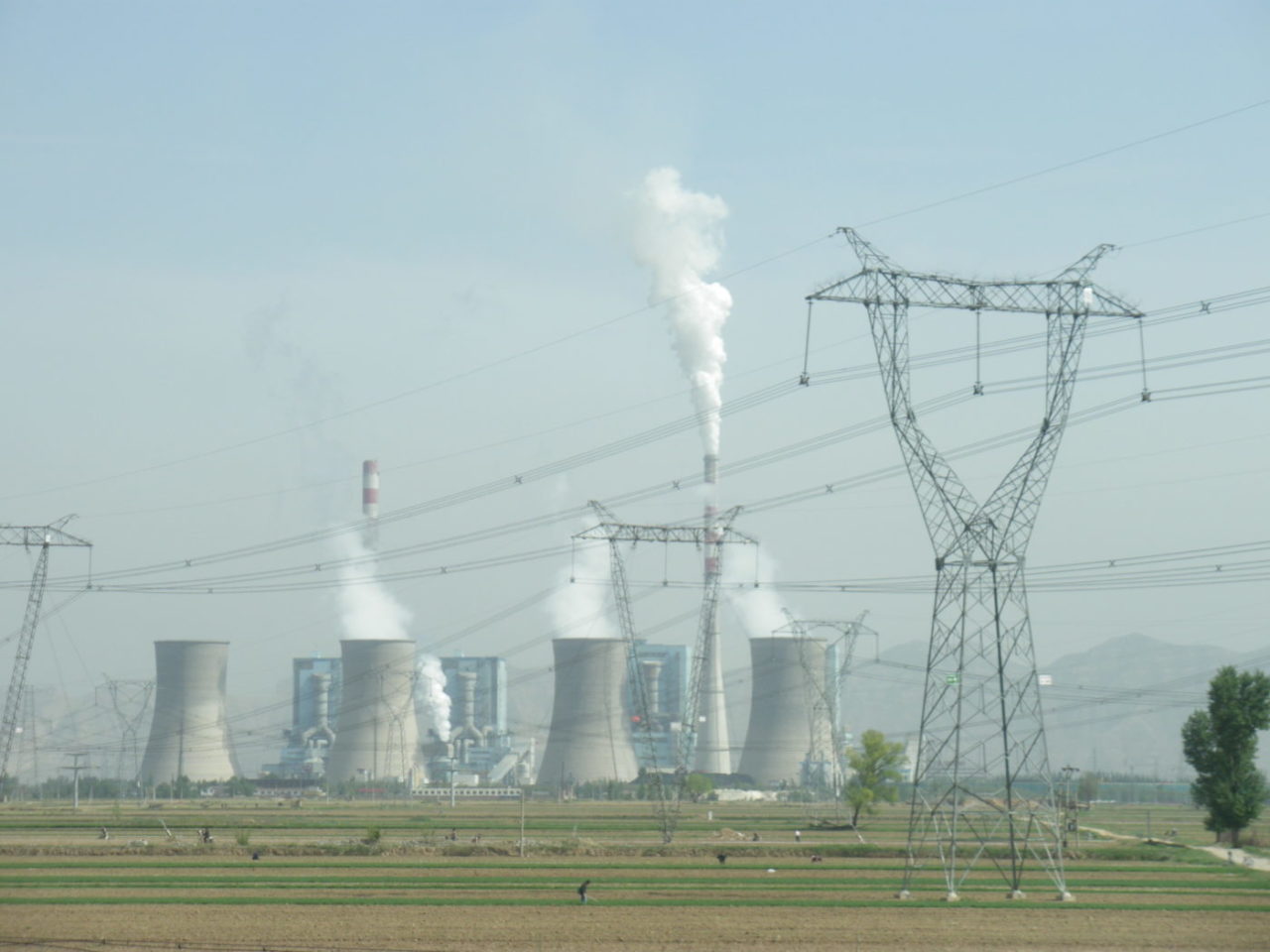 A consortium of Japanese firms Idemitsu Kosan, Kyushu Electric Power and Tokyo Gas has announced that it is abandoning plans to build a 2000 MW coal-fired power plant in Chiba Prefecture, near Tokyo, because it would not be economically feasible. Instead, the partners will consider a gas-fired plant, with a final decision to come at the end of March this year. The decision to study the feasibility of the coal-fired plant was made in 2015, meaning it was a fairly lengthy study process, though the details surrounding why it was not considered economically feasible have not been released. It may be because of rising coal prices or falling gas prices, or the factoring in of future competition or carbon taxes. The decision comes on the back of a similar decision by Chugoku Electric Power and JFE Steel at the end of last year, which also resulted in exploration of a gas-fired station as an alternative.