Jamal Khashoggi incident raises unlikely prospect of curb on Saudi oil output

Combustion Industry News Editor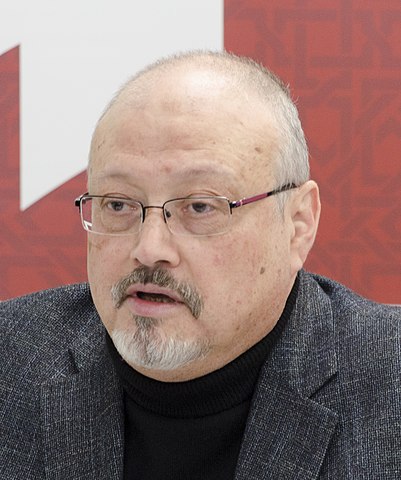 The political fallout from the apparent murder of dissident Saudi Arabian journalist Jamal Khashoggi at the Saudi embassy in Istanbul has led to pressures which may influence the combustion industry. After the possibility of sanctions against the Kingdom of Saudi Arabia (suspected by some of ordering the killing of Mr Khashoggi) were raised, stories in the Saudi press discussed the possibility of the Kingdom retaliating by reducing oil production. An article in the Al Arabiya newspaper suggested oil prices could rise to "to $100, or $200, or even double that figure", sparking a global recession. Such a tactic was employed by the Kingdom in 1973-74, sparking the oil crisis, but as John Kemp from Reuters argues, such a move today would be as harmful to Saudi Arabia as it would be to the rest of the world, if not more so. Oil users may be pushed faster into alternatives such as electric vehicles or hydrogen (or even coal), while oil production would increase in other countries, providing new or increased competition to Saudi Arabia over the long term. For these reasons, economic retaliation on the part of the Kingdom is seen as unlikely. Another effect of the Khashoggi incident has been that intended delegates Saudi Arabia's Future Investment Initiative were urged not to attend, with Siemens CEO Joe Kaeser being one of the ones to bow to the pressure and pull out of the event (which nevertheless reportedly saw US$50 billion/€44 billion of deals signed the first day).