IEA chief worried about emissions trajectory of new Asian coal-fired power plants

Combustion Industry News Editor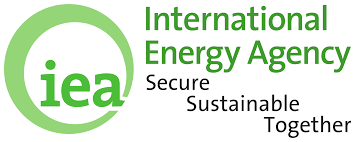 The head of the International Energy Agency, Fatih Birol, has told the Financial Times that the large and growing fleet of coal-fired power plants in Asia – currently 2,000 GW of combined capacity at an average age of just 11 years – is to him "the nerve centre of the climate change debate today". Mr Birol pointed out that new plants in Asia will "lock in the emissions trajectory of the world, full stop", under the assumption that once built, they will be operated until the end of their design lives. It is a reasonable assumption, one that would hold under a number of conditions, two important ones being that carbon capture and storage does not become relatively affordable to retrofit, and the other that power generation technologies do not become cheaper to install and operate in a reliable way than the coal-fired plants are to operate. For the present, Mr Birol believes there is a disconnect between energy markets and climate goals which is seeing emissions from power generation rise again after a period of around three years of flatness – as Mr Birol puts it, energy consumption is moving in "close to the opposite direction" of climate targets. With the recent IPCC report demonstrating the starkness of the climate change threat, Mr Birol's concerns are well founded.