German Economy Minister suggests under construction Datteln 4 plant should not be connected to grid

Combustion Industry News Editor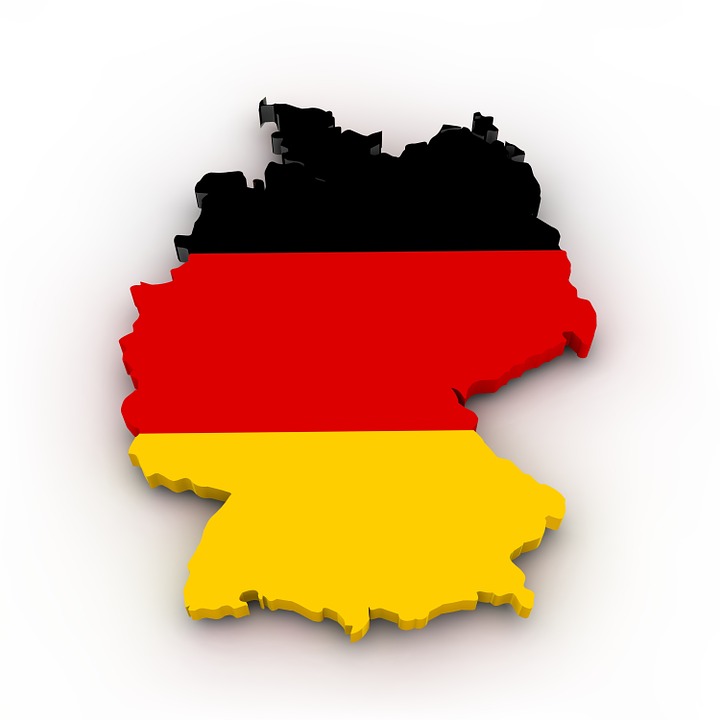 An article in Germany's Rheinische Post has claimed that Economy Minister Peter Altmaier has suggested that 5 GW of coal-fired capacity in the country should be closed, and the Datteln 4 plant, currently under construction for Uniper, should not even be connected to the grid when complete. The suggestion attracted the ire of Uniper board member Eckhardt Ruemmler, who issued a written statement saying it would be foolish to reject one of the world's most advanced coal-fired power plants and instead continue to operate older, less efficient coal-fired plants. The 1,050 MW Datteln 4 plant began construction in 2007 but has suffered technical delays, and is due to open in 2020, after damage to the boiler during testing this year. A spokesperson for Mr Altmaier has said that the minister did not in fact suggest an amount of capacity to be closed, but referred to Germany's coal-exit commission, which is tasked with planning a route for the country to bring the amount of coal it fires for electricity from the current 40% to zero.