GE subsidiaries win contract to build new Kosovan power plant

Combustion Industry News Editor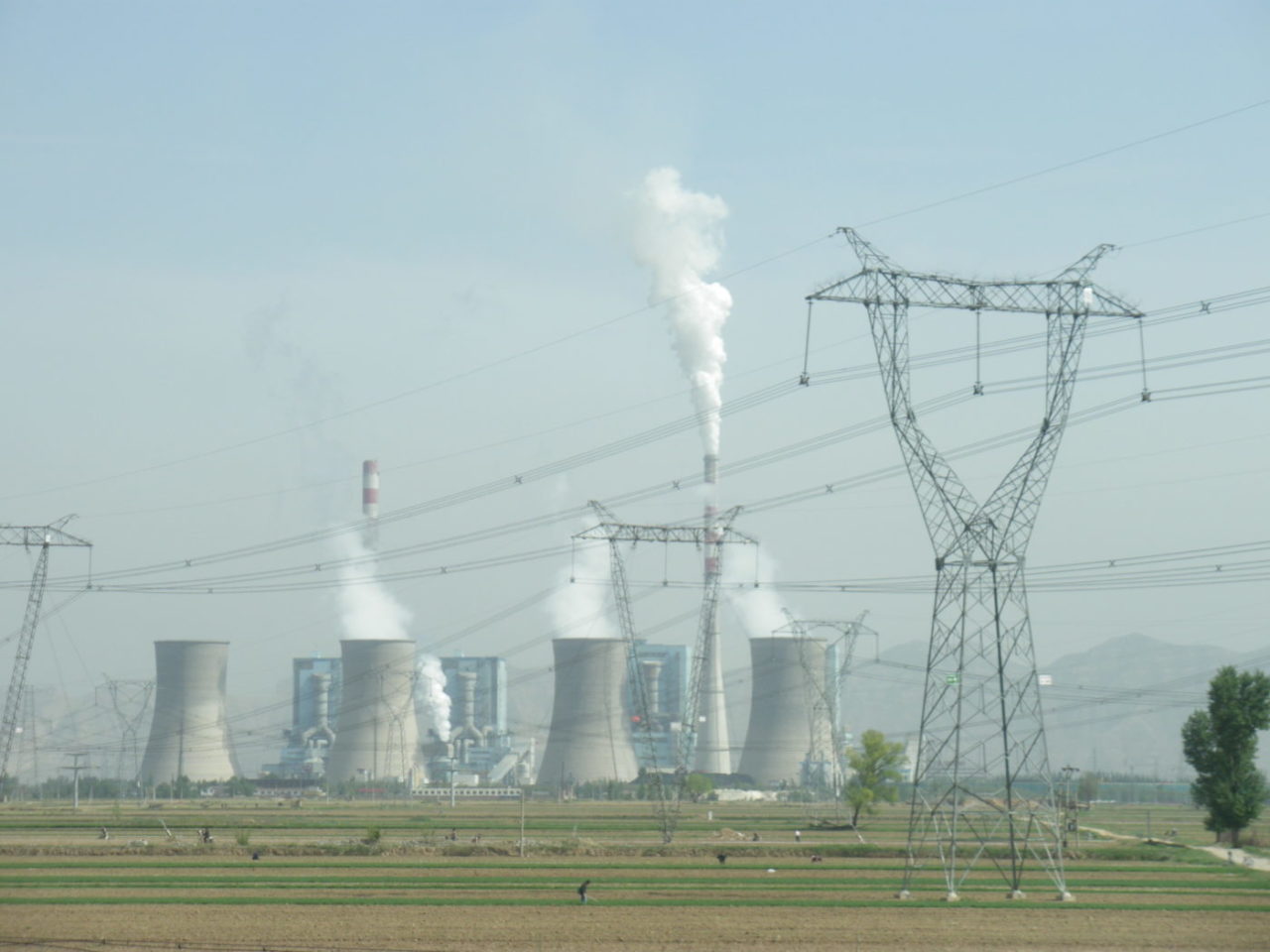 A consortium of GE subsidiaries has won a project to build a 500 MW coal-fired power plant in Kosovo, as Reuters has reported. The country currently suffers from power shortages, despite enjoying the world's fifth-largest lignite reserves (a remarkable fact for the size of Kosovo), and the new plant would aim to supply close to half of total electricity demand. The consortium beat China Machinery Engineering Corporation, Hyundai, and a consortium of Turkey's ENKA, Japan's Mitsubishi Hitachi Power Systems and Spain's Tecnicas Reunidas to win the US$1.3 billion (€1.16 billion) project, which is expected to start construction later this year. The new plant will act as a partial replacement for two older plants which are amongst Europe's most polluting, with the government estimating that the new plant will emit a staggering 20 times less pollutants. The project found financing from the Overseas Private Investment Corporation (OPIC) and export credit agencies, after the World Bank said last year that it would not help to finance it because it will burn coal.