European Biogas Association suggests biogas could supply 30-40% of EU needs by 2050

Combustion Industry News Editor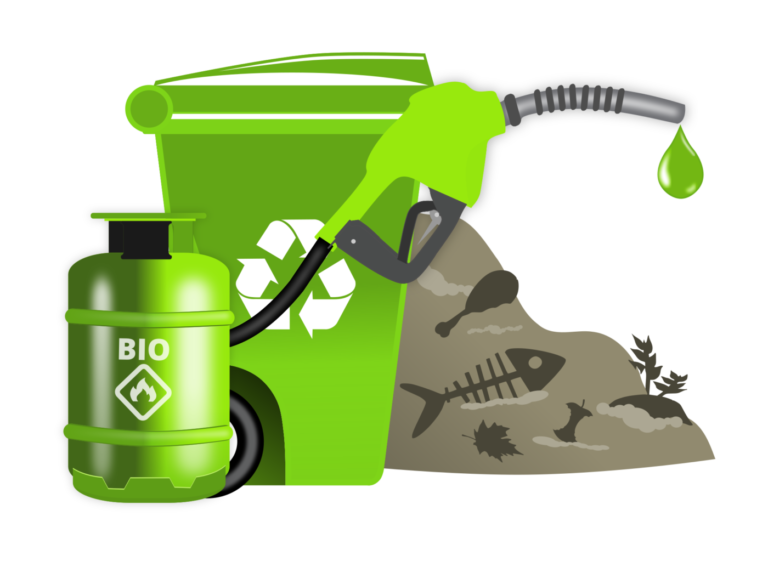 As European natural gas prices remain high, at around €80/MWh as of early last week, and are expected to rise further over the next year, the European Biogas Association has suggested that, at a price of production of €55/MWh, biogas production could be rapidly ramped up to help ease supply problems, lowering the overall price of power generation.
The association estimates that biogas could supply 10% of the EU's gas demand by 2030, and 30%-40 by 2050, bringing other strategic benefits as well. These would be a) more self-reliance in terms of the sourcing of energy, b) providing a stepping-stone to the use of green hydrogen, being a low-carbon form of energy, and c) the ability to utilise existing gas pipeline networks. The EBA is calling on lawmakers to set a conducive policy environment for the encouragement of biogas production.